beauty girl
Rebuilding, moisturizing and nourishing: which treatment to choose?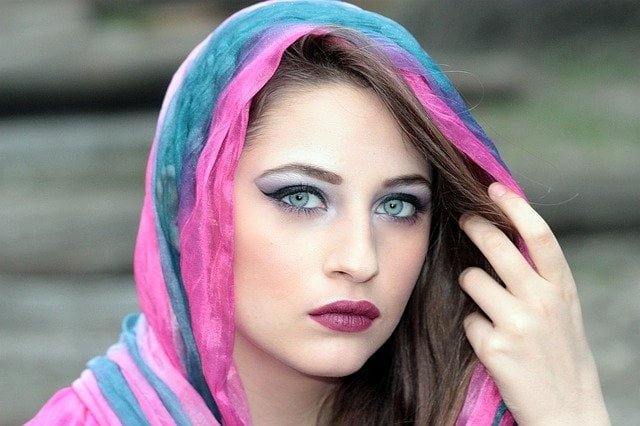 Rebuilding, moisturizing and nourishing: which treatment to choose?
When we talk about hair care, there is always doubt about which treatment to use: rebuilding, moisturizing or nourishing. But do you know the difference between both techniques? Check below all about it and how to select the perfect treatment for your hair.
Reconstruction
If your hair is brittle, dry, dull, coarse, lacks elasticity and has many split ends, you can bet on products that focus on rebuilding strands specific to your hair type. Reconstruction consists in the process of replacing the hair mass, that is, hair proteins, and strengthening the wire structure.
It's important to stress that, when done excessively, a reconstructive treatment can lead to damage, such as the appearance of stubborn, brittle hair. That is why it is important to always read the instructions for using a hair mask and follow the instructions of your trusted hair stylist.
Hair Masks for Hair Reconstruction:
wetting
Moisturizing is the most popular technique in a hair care routine, but it is often confused with other treatments and ends up being overused. Water is an essential asset to hair health and hair hydration treatment aims to restore water in the hair.
Dried hair looks dull, lacks shine, and tangles more easily. It's normal for chemically treated hair or hair that's always in contact with dryers, flat irons, and curling irons more than dry and needs moisturizing masks more often, but even healthy hair needs moisturizing from time to time.
Moisturizing masks:
feed
Capillary nutrition works by replenishing the lipids needed for healthy wires, as well as aiding in the lubrication of the highlights, replacing hydration and hydration. "Malnourished" hair has skewed strands, lots of frizz, excessive volume and lots of split ends.
In these cases, ceramides, vegetable oils (olive, coconut) and vegetable butter are important ingredients for nourishing hair and are found in most creams for this type of treatment.
It is important, however, to be careful with this type of product, as it is very greasy and can make hair look dirty and sticky. Normally oily hair should use nourishing creams less frequently and ensure that there is no residue of product on the strands after rinsing.
Nourishing masks: