beauty girl
Self-acceptance – how do you love yourself? Check!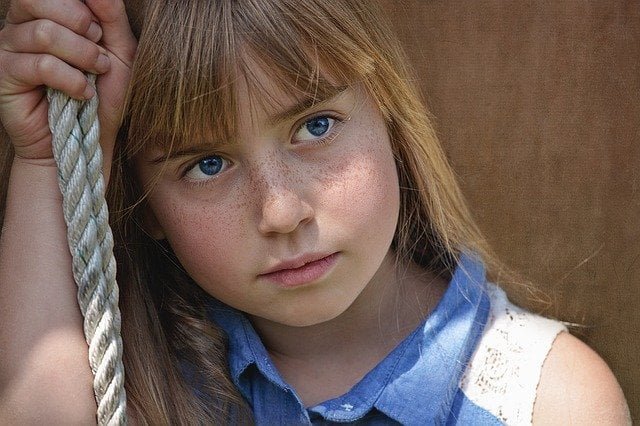 Self-acceptance – how do you love yourself?
Check!
We need to ask you a very important question Are you ready?
Here it is – when was the last time you looked at yourself in the mirror and did you think something nice about yourself?
We hope your answer is "today"!
However, we know from experience that we girls are rarely satisfied with their appearance.
Normally, it is very easy for us to make a long list of our flaws, but pointing out at least one feature is a real problem for us.
Meanwhile, it is the appearance, and more precisely the satisfaction with it, that is largely responsible for whether we like ourselves.
So it's time to get rid of the complexes and like yourself!
After all, each of us is beautiful!
We'll tell you how to do it.
Say goodbye to the storm!

Let the sun shine!
Adolescence is the most beautiful time of your life. Believe me, later on, you will agree with us. However, many girls at this time struggle with the largest complexes related to their appearance. Why does this happen? Well, the maturation period is usually very turbulent. Your body changes without relieving you of all the effects of these changes, including those that are difficult to accept. The most obvious example is usually their skin, which often becomes a problem at this time. Blemishes begin to appear on the facial skin, which can be quite stressful depending on individual circumstances and skin type. Plus, it's often greasy, so you can enjoy the pleasant feeling of fresh, matte skin for no more than a few hours. It can be difficult to come to terms with these difficult changes, but you have to trust us and believe that it is a temporary condition. In most cases, after the end of puberty, the skin calms down and calms down. Therefore, in order to survive this time, you must learn to accept yourself and see the beauty in yourself that we give our word to you all the time! So smile wide and read!
Beautiful skin – the first step on the path to self-acceptance
In order to love yourself, you have to love your appearance too, even though it doesn't always align with what you think about it. This is one of the most important rules. If you find it hard to convince yourself that, find a way to improve it a bit. Indispensable for improving the appearance of acne-prone skin, it is suitable for facial care, taking into account its needs . Acne skin care First of all, you should focus on the thorough cleansing of the skin from all kinds of impurities present on its surface. Therefore, look for cosmetics intended for acne-prone skin and designed to wash your face, for example the brand Under Twenty. In addition to washing agents, these products also contain antibacterial components that prevent the reproduction of bacteria, which, in turn, prevents the appearance of blemishes.
Makeup plays an important role in improving your satisfaction with your appearance. Skillfully crafted, it emphasizes natural beauty and distracts from any potential beauty flaws. How to do make-up every day ? Gentle daytime makeup should be natural and blend perfectly with the skin. So, to implement it, choose a BB cream (for example, the matte BB cream from Under Twenty). Unlike classic foundations, this product has a light texture, so it does not clog pores. Thanks to the pigments, it evens out the tone of the skin of the face and helps to hide any imperfections. Finish the makeup by carefully covering the eyelashes. And it's ready! Now you have nothing to do but look at yourself in the mirror. And remember – you are always beautiful!
.