beauty girl
What is dolomite? Dolomite: what is it, what are the benefits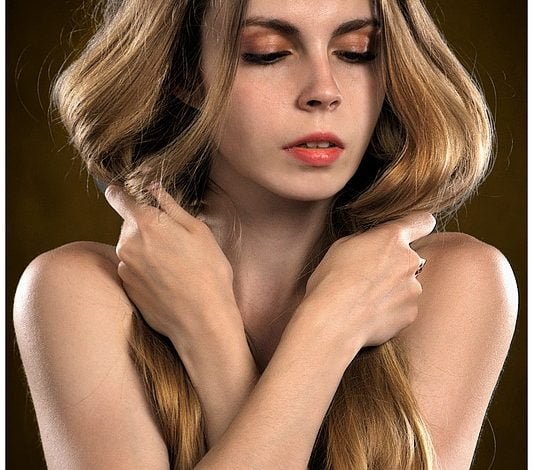 What is dolomite? Dolomite: what is it, what are the benefits
Dolomite is a carbonate mineral commonly found in limestone rocks. After undergoing a purification process, the stone is processed and sold for personal use, primarily for aesthetic purposes.
"Dolomite is a mineral consisting of calcium and magnesium carbonate, which has an alkaline property and is used as a food supplement and, more recently, in the form of masks for cosmetic treatments," explains Renato Pazzini, MD, a dermatologist at Albert Einstein and Oswaldo Cross Hospitals. .
Why this?
The main purpose of using the mineral on the skin is to relieve pain from burns and injuries, as dolomite is known to have a soothing, anti-inflammatory, healing and antiseptic action.
By mixing dolomite with water or a saline solution, a creamy paste is formed that can be applied to the skin. This process is similar to using clay during your skincare routine.
Dolomite treats melasma?
"Many people believe in dolomite's bleaching ability for melasma. However, to date, there are no clinical studies that prove the whitening power of dolomite. This does not mean that it does not bleach, just that, as of now, there is no comparison of it made of it with other bleaching agents that They have proven effective," says Renato.
Benefits
Although there is no scientific evidence about dolomite's bleaching action, the mineral has been used for years as an alternative to various types of cosmetic treatments. between them:
Dental treatment:

The paste is used at the time of brushing teeth in order to treat gingivitis and canker sores
Pain reliever:

Magnesium in dolomite helps relax muscles and fight stiffness
Skin care:

Dolomite helps to tone and revitalize facial skin
Helps treat pimples:

Its therapeutic effect helps to empty pimples
Although some people claim that dolomite provides a moisturizing effect to the hair, this mineral is not specified for wire treatment.
"Unfortunately, dolomite does not have the ability to nourish the hair, on the contrary, it can harm the health of the hair. For those who like a good hair moisturizer, I suggest coconut oil. This has been scientifically proven to be beneficial for conditioning hair," explains Renato.
how to use?
Dolomite is usually sold in natural foods stores in powdered form. To use it, simply mix a little bit of metal with water or a saline solution until a paste is formed. Then apply the product to the skin and leave it for 20 minutes.
contraindications
Although it is a natural product, care must be taken when using the mineral. According to Renato, although it contains only minerals in its composition, dolomite has an alkaline pH, while leather has an acidic pH.
"Knowing this, we must be careful with the bad use of this mineral, because it can alter the skin barrier, favoring the appearance of skin diseases. Care must be taken when using masks, as they are clogged, which increases the absorption of the active substances into the skin. Otherwise, it seems Dolomite is safe for use by all skin types.